Contact, help
If you have any questions about the auction, as an interested party, as an artist or as a bidder, please contact us via Instagram DM: https://www.instagram.com/auctionforclimateaction/
If you have further questions or ideas, for example about a cooperation, a possible live event or if you are interested in a collaboration/ support, please contact us by e-mail: info@auctionforclimateaction.org
Donation income would be conceivable through a variety of events such as exhibitions, markets or festivals. Part of the income from entrance fees, sales or auctions could be used for climate protection donations. By e-mail we can first answer questions and send our draft concept for an event. Should a joint action take place, we will support with material and publications and probably some help of organization.
Ideas to help with flexible effort (the first three are possible without prior contact):
Many interactions: Like, comment, save, share, follow
Share in a story: share something self-created or linked by us hidden in a story for easy sharing (e.g. our upcoming Reel short showcase or the next Open Call for creatives).
Instagram ambassador for an organization with us or also for Auction for Climate Action overall, so for all organizations (engagement and interaction in the niche with asks).
Recruiter for creatives, potential bidders or shout-outs (story through linking).
Social Media Support (support distribution or launch assistance on other platforms such as Facebook, LinkedIn, Pinterest, YouTube or Twitter, happy for one platform)
Single expert help like creating a special reel, SEO, tips on specific topics like boosting the account, etc., making useful contact
Expert for antiques and small treasures to support a new category
Additional graphic support for posts & stories
Event manager to find possible events for donations and to co-organize, possibly also own event planning
Statistics maintenance with Excel
Building up an online auction platform
New accounts in other countries
more ideas are always welcome
Publication: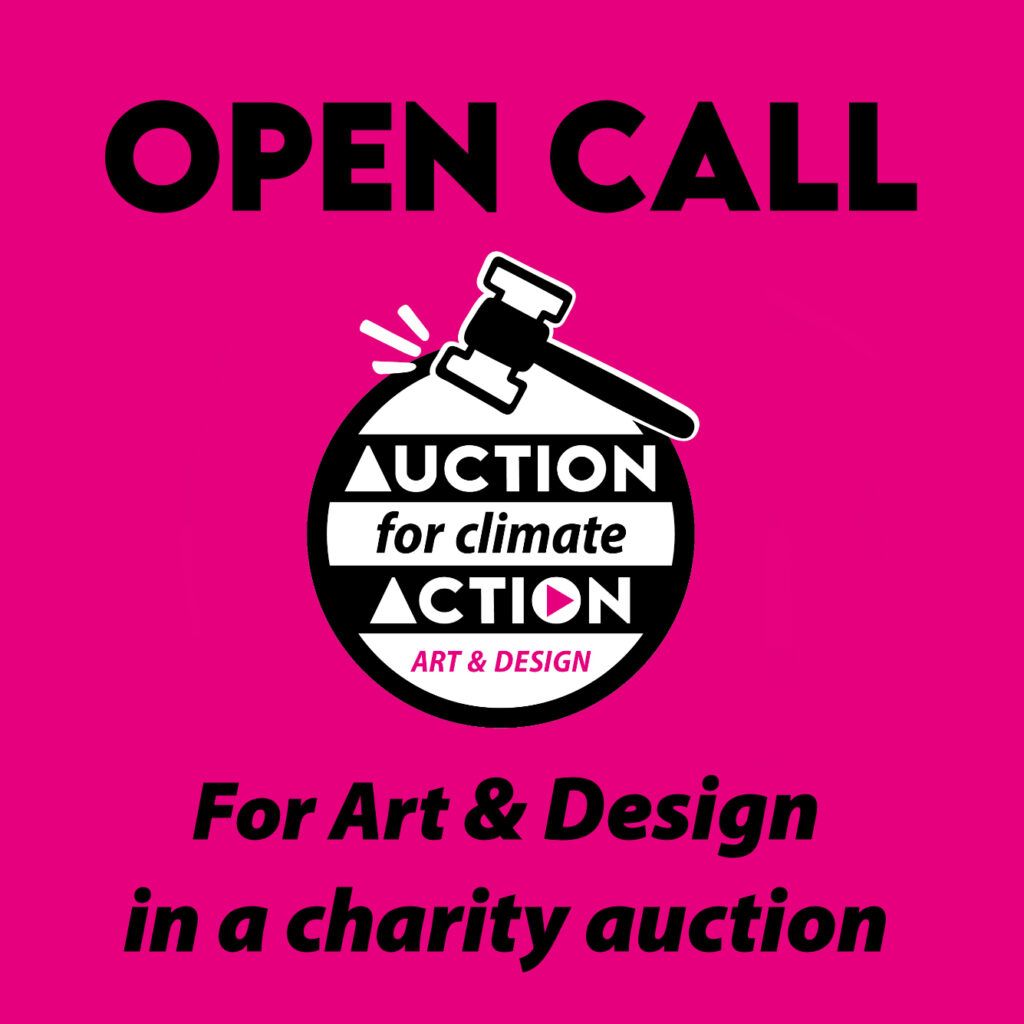 An article in Goddessarts Magazine on the 28th of October 2022.