Contact
If you have any questions about the auction, as an interested party, as an artist or as a bidder, please contact us via Instagram DM: https://www.instagram.com/auctionforclimateaction/
If you have further questions or ideas, for example about a cooperation, a possible live event or if you are interested in a collaboration/ support, please contact us by e-mail: info@auctionforclimateaction.org
Please send applications for the German Unity Day "Tag der Deutschen Einheit" to: bewerbung@auctionforclimateaction.org
If you don't want to miss an auction, follow us on social media. By doing so, you also support the algorithm and thus the visibility and chances of the auctions. If that's not an option for you, you can also just send us an email with "Please notify me of new auctions" in the subject, even without text. Then I will send an email at the beginning of an auction round with some interesting data for your calendar.
Team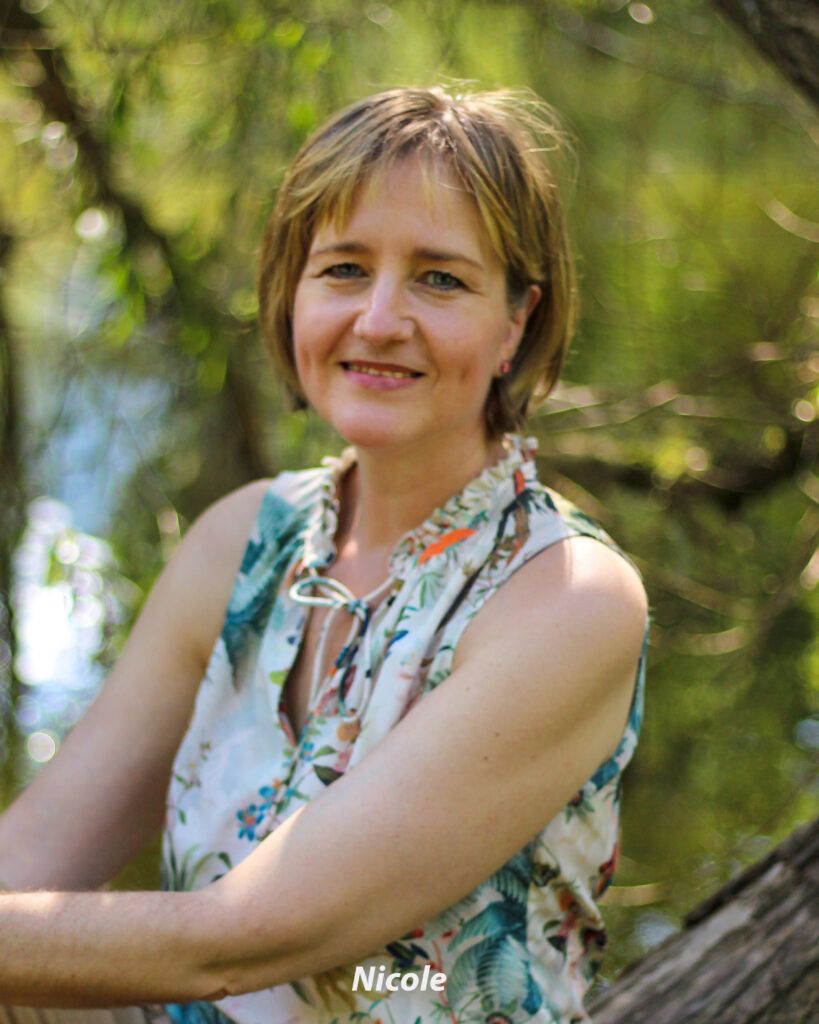 Initiator & execution: Nicole, Hamburg, via web, Instagram, Facebook, LinkedIn, via info@auctionforclimateaction.org & @auctionforclimateaction
Instagram Support & Recruiting & graphic: Marie, Cologne, via @auctionforclimateaction_team
Research & Tag der Deutschen Einheit & graphic: Farina, Berlin, via bewerbung@auctionforclimateaction.org
Public Relations: Léon, Berlin
Web & Technical Support: Holger, Hamburg
Marketing & Text Support: Nastassja, Lund/Hamburg
Design & Strategy Support: Julia, KEXmoment, Winsen near Hamburg, until 7/23
Assistance & growth
A graphic on how the initiative can grow and all the factors that (could) contribute to it is still at the bottom of this page.
Ideas to help with flexible effort (the first three are possible without prior contact):
Many interactions: Like, comment, save, share, follow
Share in a story: share something self-created or linked by us hidden in a story for easy sharing (e.g. our upcoming Reel short showcase or the next Open Call for creatives).
Apply with an artistic offer, participate
Social Media Support (support distribution or launch assistance on other platforms such as Facebook, LinkedIn, Pinterest, YouTube or Twitter, happy for one platform)
Recruiter for creatives, potential bidders or shout-outs (story through linking).
Instagram ambassador for an organization with us (engagement and interaction in the niche with asks).
Public relations support: for press releases and requests for publications
Single expert help like creating a special reel, SEO, tips on specific topics like boosting the account, etc., making useful contact
Expert for antiques and small treasures to support a new category
Additional graphic support for posts & stories
Event manager to find possible events for donations and to co-organize, possibly also own event planning
Statistics maintenance with Excel
New accounts in other countries
more ideas are always welcome
Possibilities for the future:
Expert in antiques and little treasures for a new account with a new category
Creation of an online auction platform